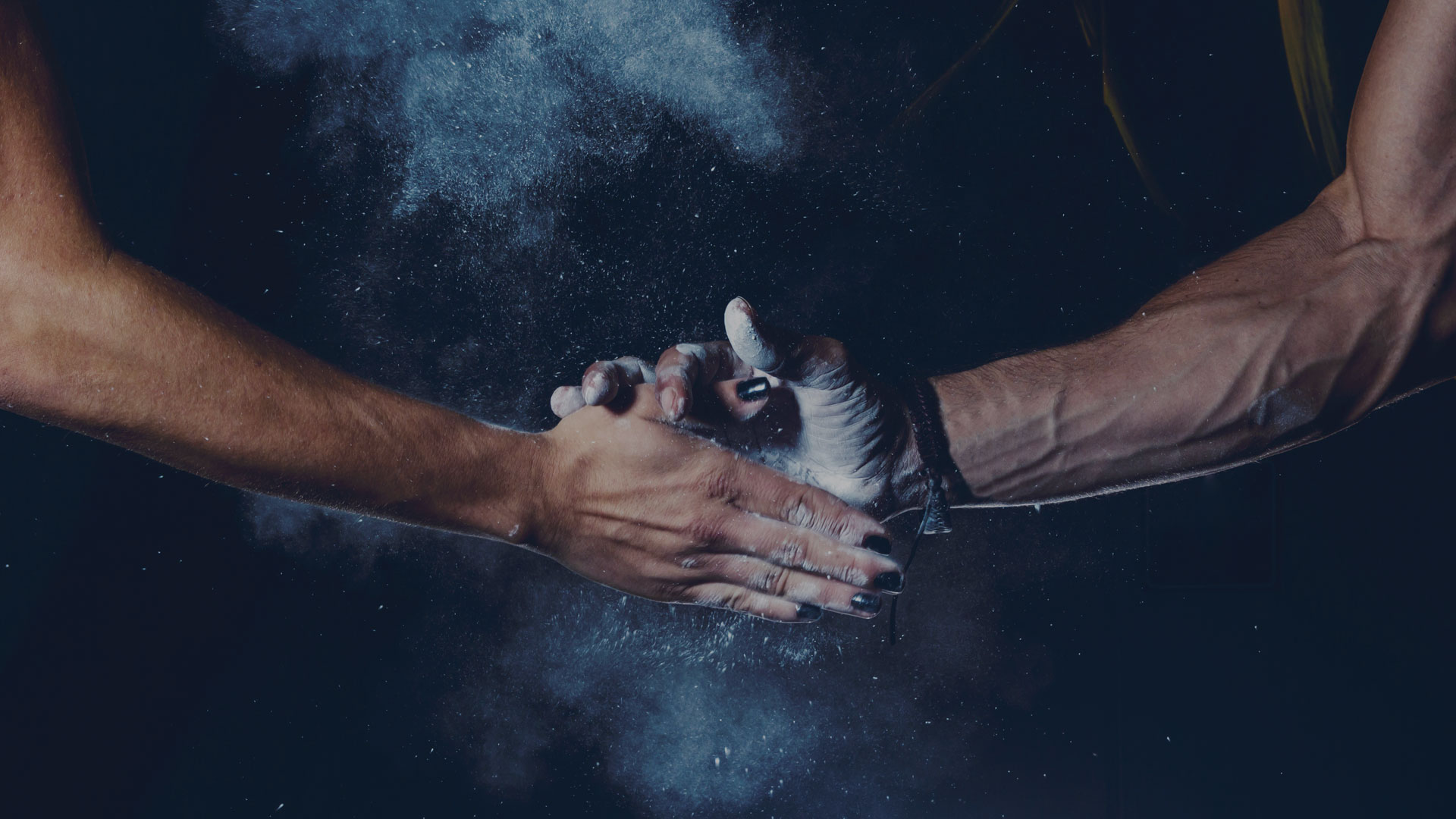 The sport of fitness has arrived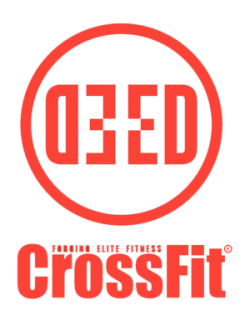 CrossFit DeeD es el centro de entrenamiento en Lodi que contiene la revolución más innovadora del fitness moderno: CrossFit.
CrossFit Deed a través de CrossFit, tiene como objetivo el cuidado, la calidad de los detalles técnicos, los impactos motivacionales, las respuestas mentales, que son solo algunos aspectos de un entrenamiento en el que el único desafío real es lograr la mejor expresión de uno mismo. . ellos mismos. Trabajando en las fortalezas y debilidades, juntos, para superarnos, siempre. ¡El primer y único centro de Crossfit afiliado en Lodi!