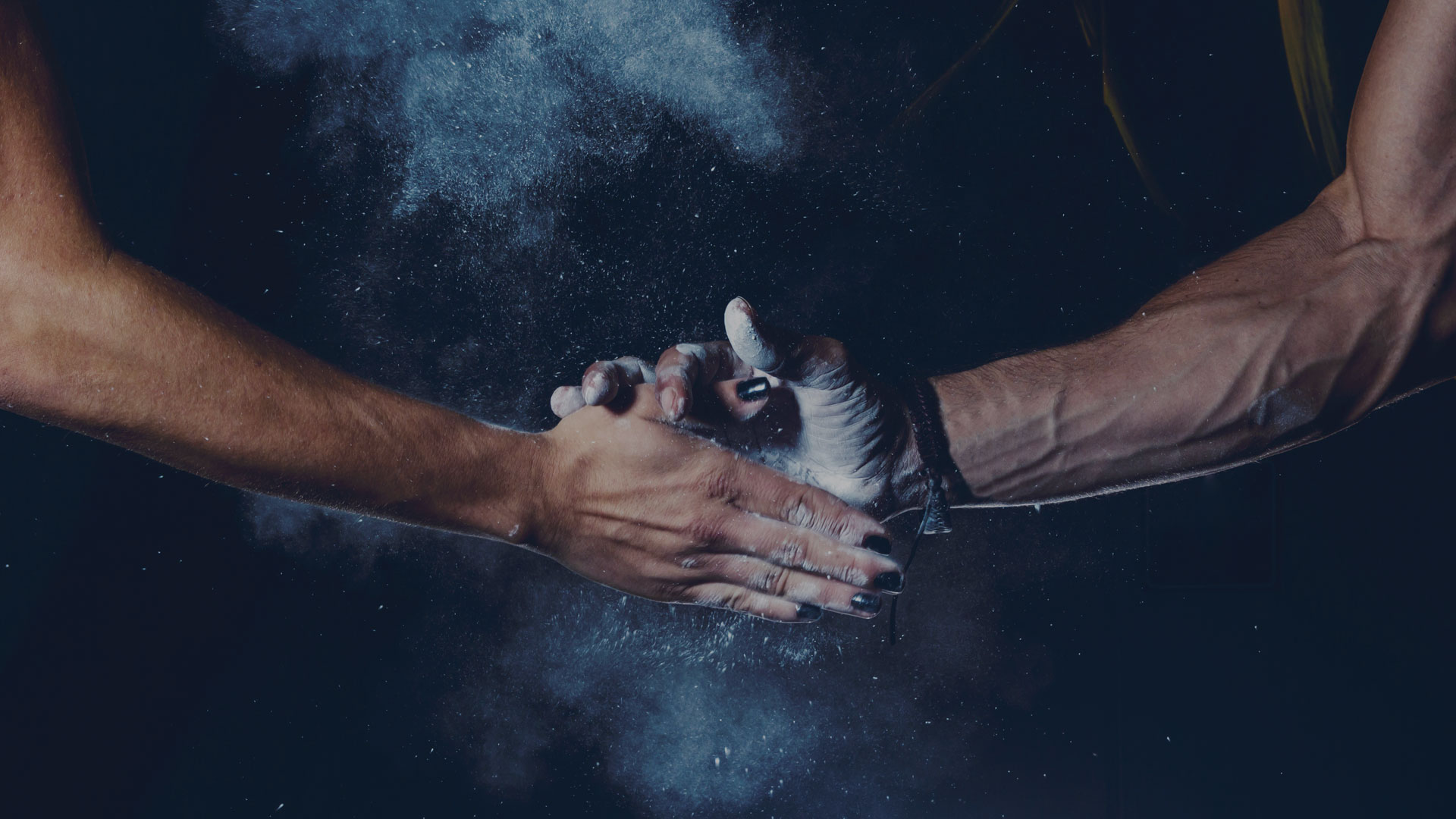 The sport of fitness has arrived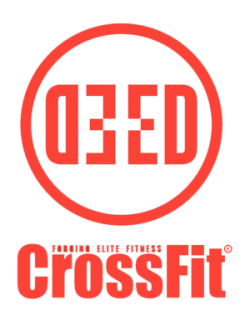 CrossFit DeeD is the Training Center in Lodi that contains the most innovative revolution in modern fitness: CrossFit.
CrossFit Deed through CrossFit, has as its objective, the care, the quality for the technical details, the motivational impacts, the mental responses, which are just some aspects of a workout in which the only real challenge is to achieve the best expression of oneself. themselves. Working on strengths and weaknesses, together, to improve, always. The first and only affiliated Crossfit center in Lodi!