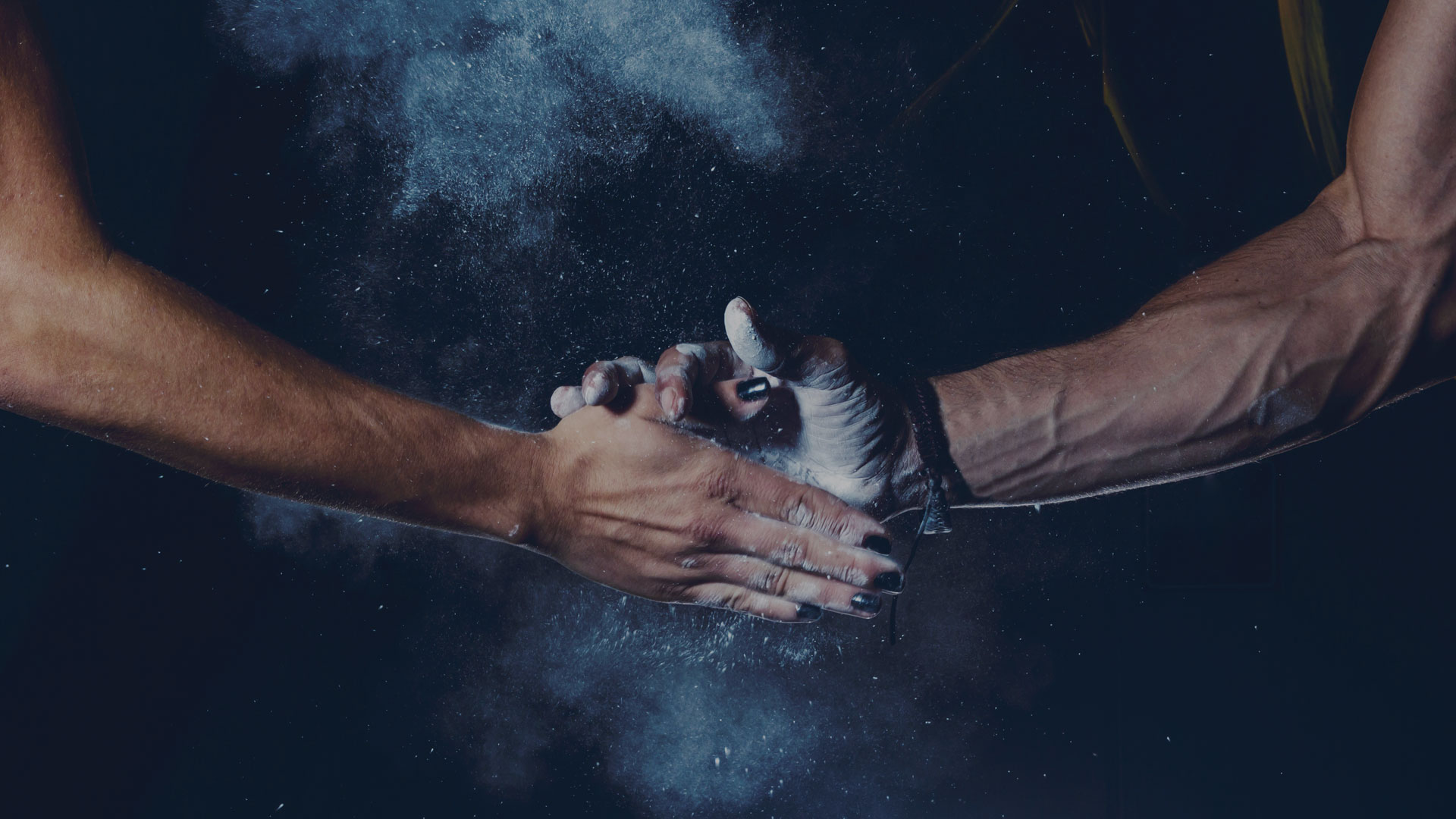 The sport of fitness has arrived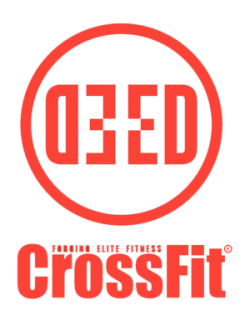 CrossFit DeeD è il Centro Allenamento a Lodi che contiene la più innovativa rivoluzione del fitness moderno: il CrossFit.
CrossFit Deed tramite il CrossFit, ha come obiettivo, la cura, la qualità per i dettagli tecnici, gli impatti motivazionali, le risposte mentali, che sono solo alcuni aspetti di un allenamento in cui l'unica vera sfida è raggiungere la miglior espressione di se stessi. Lavorare sui punti di forza e di debolezza, insieme, per migliorarci, sempre. Il primo ed unico centro affiliato di Crossfit a Lodi!
No images found!
Try some other hashtag or username